McGrath & Sheehan Law Group
Let our Firm create a safeguard for your Family's future. Whether it's buying or selling real estate, or setting up Wills and Trusts, we are here to help and establish those goals.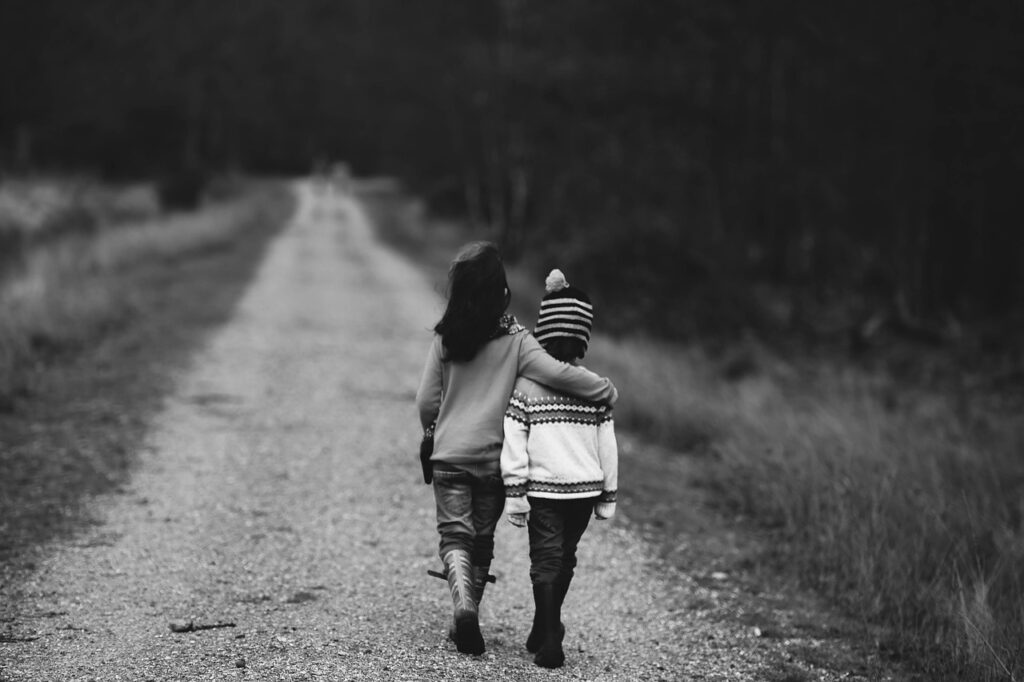 The first step is for us to work with you and come up with a plan to get the results you need. Through our understanding of the law and your understanding of the circumstances, we will craft a path to success.
Don't wait! Contact us for a free phone consultation. Let us help you figure out your best next steps are. The sooner you have a plan of action, the better your chances of taking the correct steps to get the results you want.
With a family friendship spanning nearly three decades, Tom and Siobhan began their respective journeys into law at different times and with different ambitions.  After several years in their respective pursuits, a series of common transactions not only prompted their sense they might learn and assist each other's areas of practice—but that they shared values in their preference to place people and positive outcomes over profits.  Toward that end, they joined forces as McGrath & Sheehan in 2015 with the specific goal of assisting clients with common sense solutions to their legal issues. 
With more than twenty-five years of legal experience, they continue to guide their clients to the best available outcome.  While they do not cover all areas of practice, they have developed a network of trusted colleagues who practice in areas ranging from personal injury and worker's compensation to family and criminal law.  Even if your legal problem does not correspond to their areas of practice, Tom and Siobhan will do their best to place you in reliable hands. 
Whether you're planning to buy a new home or you want to plan your estate. We are here to answer your questions.
As a repeat client, I say with confidence this is a top notch firm that you can entrust to represent you. Siobhan Sheehan was very professional and thorough with the entire transaction process. Her timely correspondences in the early phase, dedication and focus during closing, thoughtful followup after closing made my transaction a pleasant and most importantly a confident experience. I especially appreciate her work ethics which further demonstrates exceptional professionalism. Having her on my side not only made me feel confident, it also made me feel at ease. She conducts the entire transaction in a stress free manner. I never felt rushed nor was given any answers/instructions I couldn't understand. I highly recommend them, and believe you too, will have a great experience.
Gracemarie Boland
2021-12-31
Great experience. Professional, communicative, and easy to work with. I'd definitely give this firm my business again.
Siobhan was outstanding to work with. She made the entire closing process easy and she was always available if I had any questions or issues arise.
Alritta Hubbard
2021-03-25
Siobhan kept me abreast of every detail. She was always professional but friendly. Everything moved quickly and smoothly. I would recommend this firm to anyone, and would use them again.